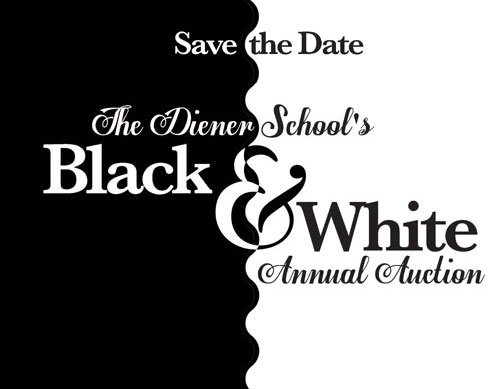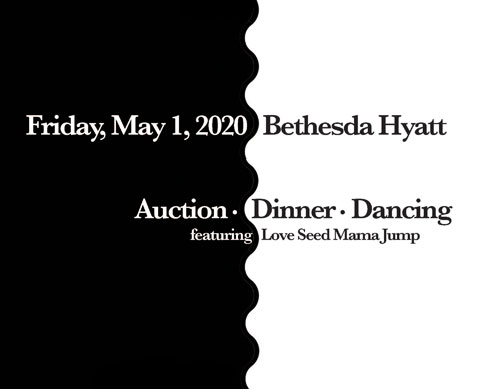 Keep an Eye Out For 2020 Ticket, Donation and Sponsorship Opportunities
Our 2019 Spring Auction was Huge Success!
Thank you so very much to those of you who were able to make it to or participate in our 2019 auction, Diener, Denim & Diamonds. The night was filled with great music, dancing, food, and bidding! Love Seed Mama Jump rocked it! Thank you to our entire community for your energy and your generosity.
Thank You to Our Amazing 2019 Sponsors
A special thank you to all of our sponsors for helping to make this year's event so successful!

The Diamond Sponsorship
The Bender Foundation
Capital One
Neleen & Peter Rubin
Suri & Matt Pacinelli
Jeanna & Peter Koski
Katie & Jeff Shrader
Jen Dryer & Kurt Reisenberg
Erica & John Hurvitz
Kendall Eric Volkman
Nisreen Farhan & Todd Schneider
Molly Freeland & Ryan Richie

The Ruby Sponsorship
Ann & Bobby Copeland
Taylor and Tom Craig
Ernst & Young LLP
The Carlynn & Lawrence Silverman Family Foundation
Mark & Nancy Weinberger Family Foundation

The Sapphire Sponsorship

The Emerald Sponsorship
Advanced Window Inc.
The Bernstein Companies
Beth Freedman & Lee Berner
Arlene Friedlander
The Halle Family
Steve & Maddie Harris
Sandra Joo & Redi Figel
Marketing Specifics
RePoint Technologies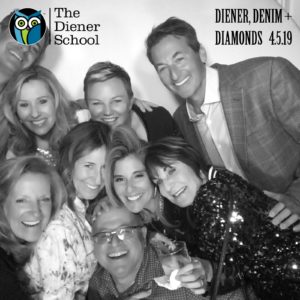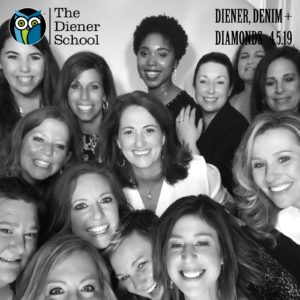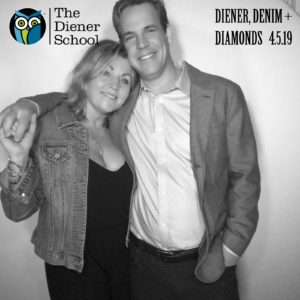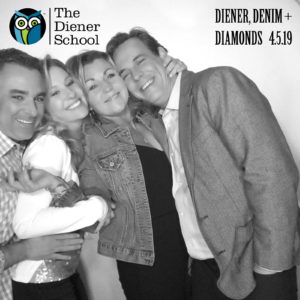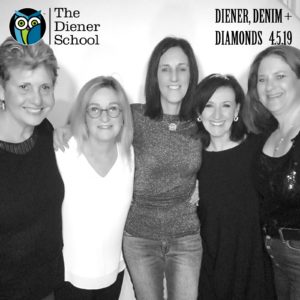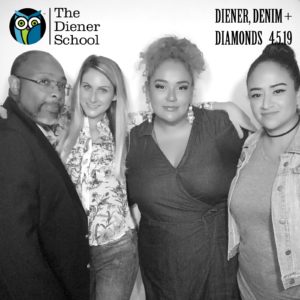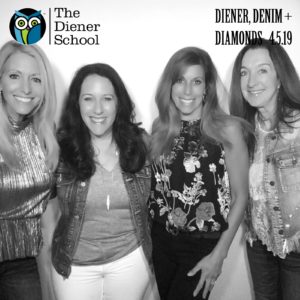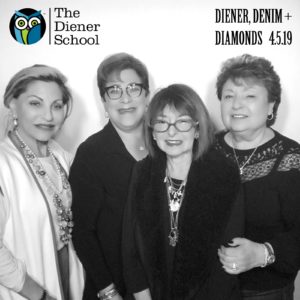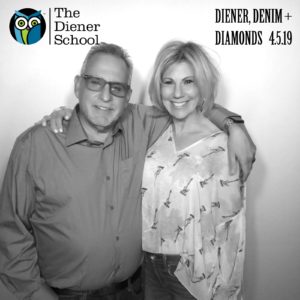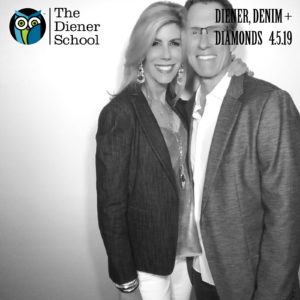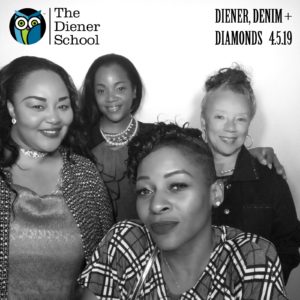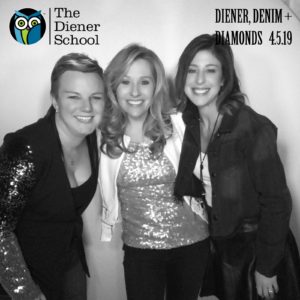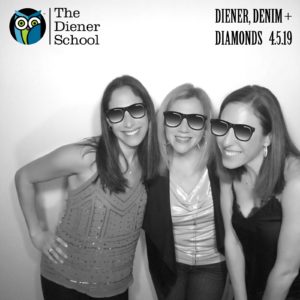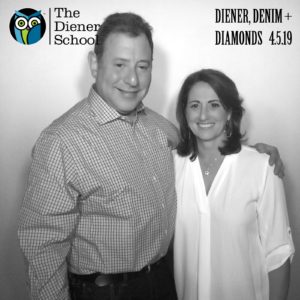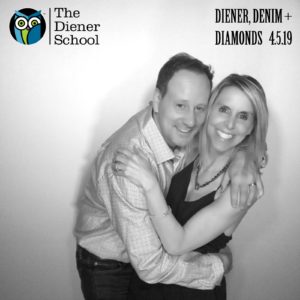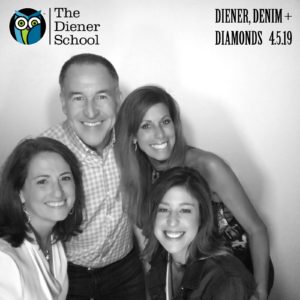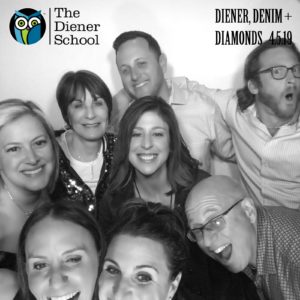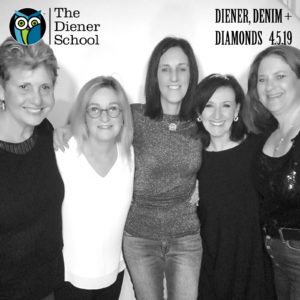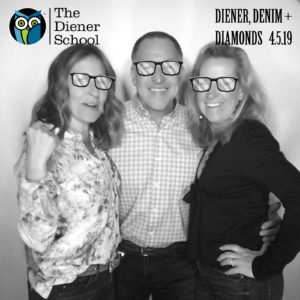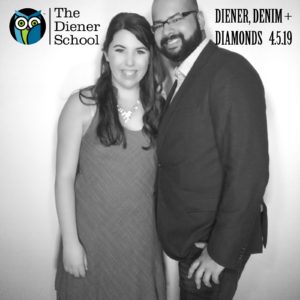 Support The Diener School
Please consider a meaningful gift to Diener to help us continue our mission.