A Huge Success! Thank you!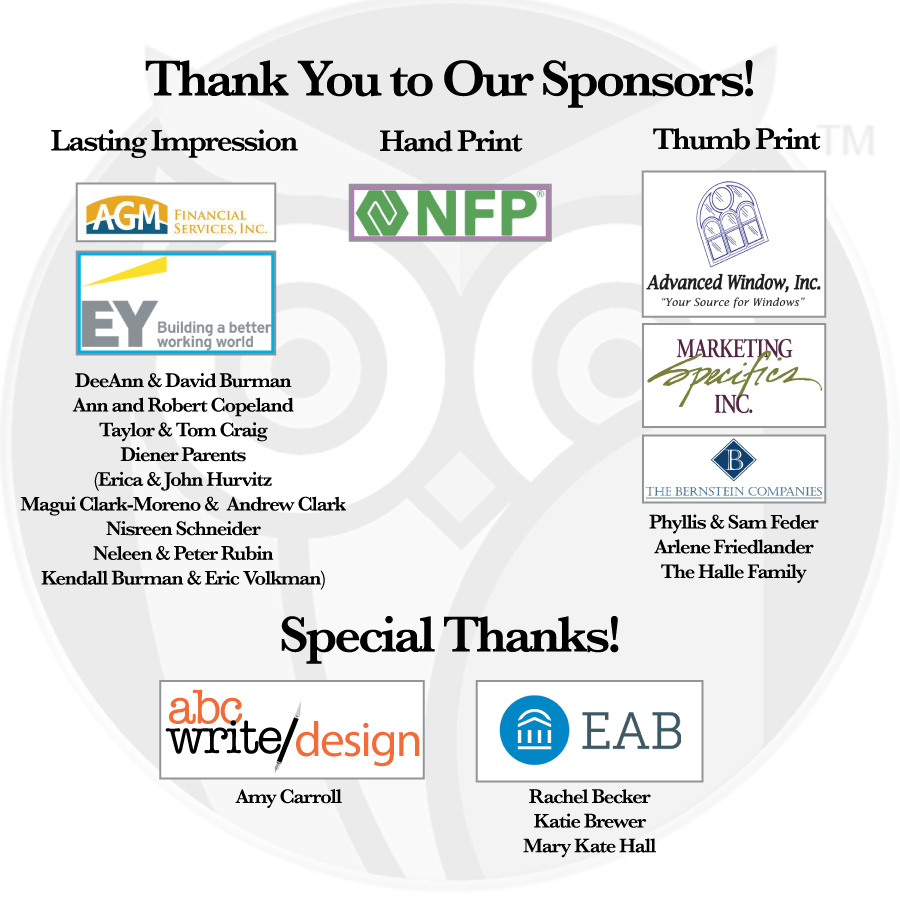 Our LIVE Virtual Auction wouldn't have been possible without our generous sponsors and donors, Diener Families – past and present, Diener Staff, and our community at large!
Thank you for making our first ever Virtual Auction a huge success, for building community and supporting our students and school.
Together, we raised over 100K!
Did you miss the fun? Check out these wonderful videos from the night!
We are grateful for the community support of our students, faculty, and school.
Thank you to Our Sponsors
A special thank you to all of our sponsors for helping to make this year's event so successful!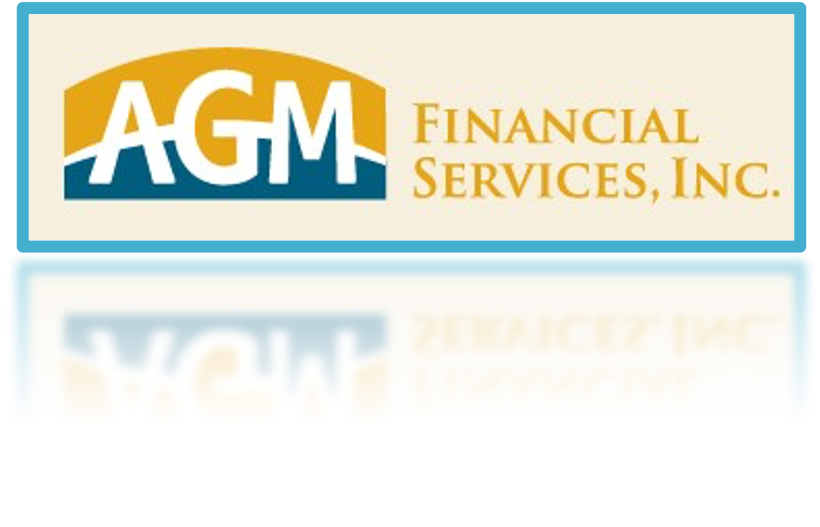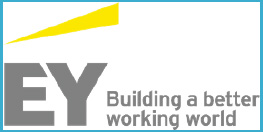 DeeAnn & David Burman
Ann and Robert Copeland
Taylor & Tom Craig
Diener Parents
(Erica & John Hurvitz
Magui Clark-Moreno & Andrew Clark Nisreen Schneider
Neleen & Peter Rubin
Kendall Burman & Eric Volkman)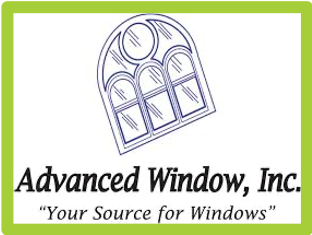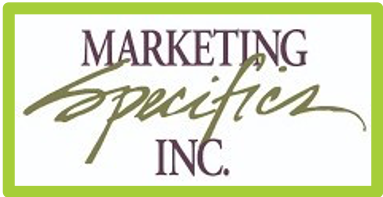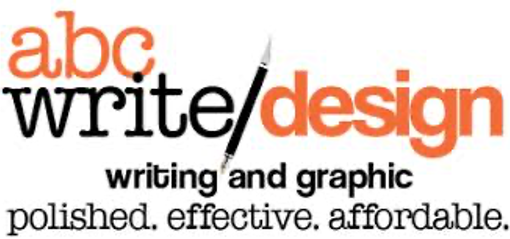 Would you like to Donate
a Specific Amount?
Our 2019 Spring Auction was Huge Success!
Thank you so very much to those of you who were able to make it to or participate in our 2019 auction, Diener, Denim & Diamonds. The night was filled with great music, dancing, food, and bidding! Love Seed Mama Jump rocked it! Thank you to our entire community for your energy and your generosity.
Support The Diener School
Please consider a meaningful gift to Diener to help us continue our mission.