Fall Festival & Campaign Kick-off
Embark on a Journey to Build Diener's Future Nest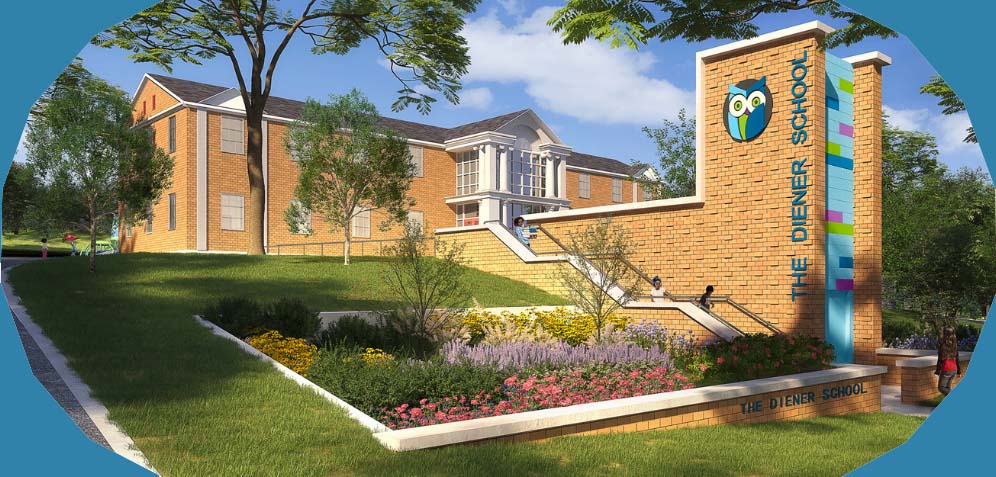 Saturday • October 28, 2023 • 2 pm - 4 pm
The Diener School • 11701 Danville Drive • North Bethesda, MD 20852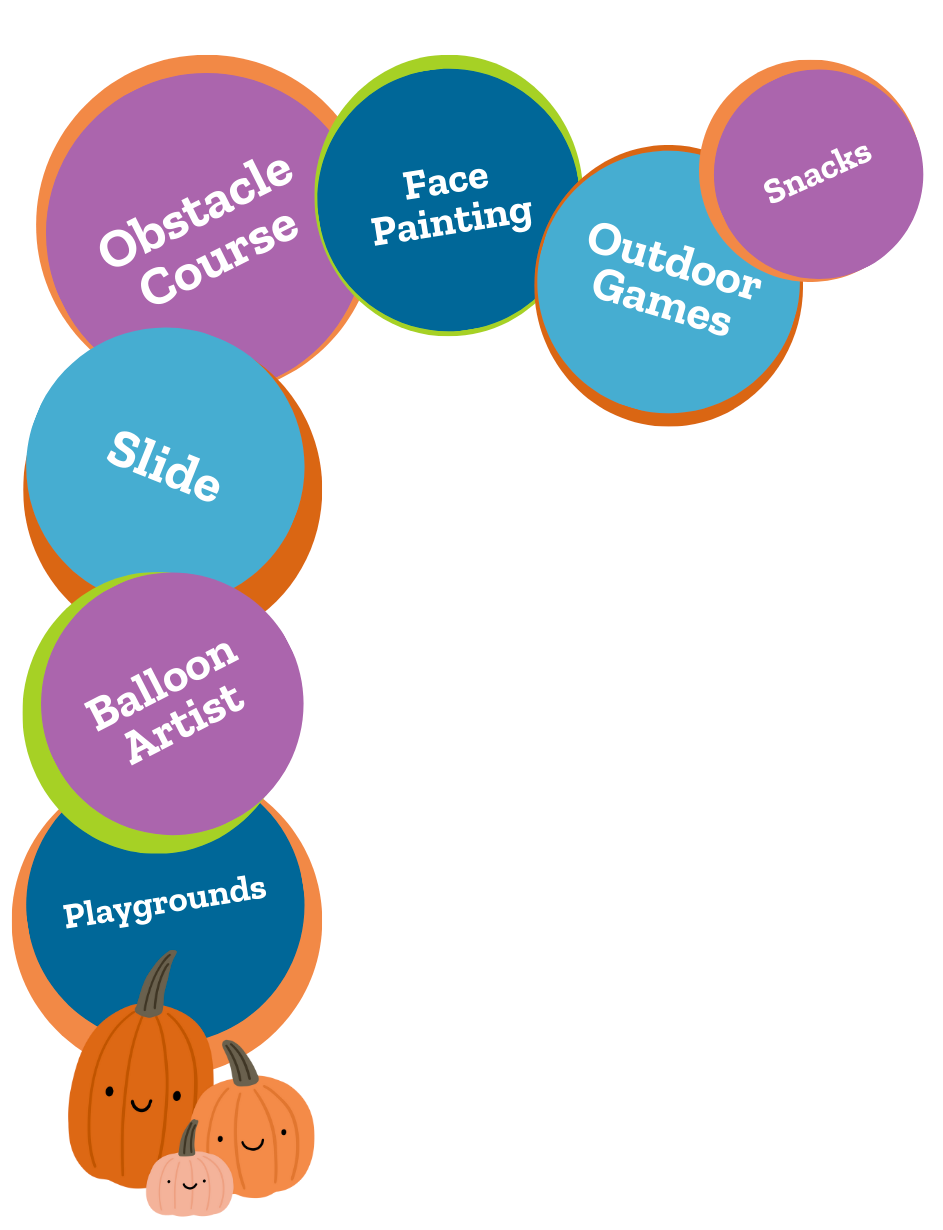 We look forward to welcoming students, staff, families, alumni, community members, and friends of Diener on campus for an exciting afternoon of games, activities, music, and much more!
Our event will include a first-hand look at plans and renderings of Diener's future home, words from both our Founder, Jillian Copeland, and the current Head of School, Kathy Chumas, and the premiere of a special video showcasing our permanent "nest"!
Let's come together, enjoy the festivities, and make this school-wide event an unforgettable celebration of our shared vision and commitment to the success of our students.