diener-home-1900x650-moving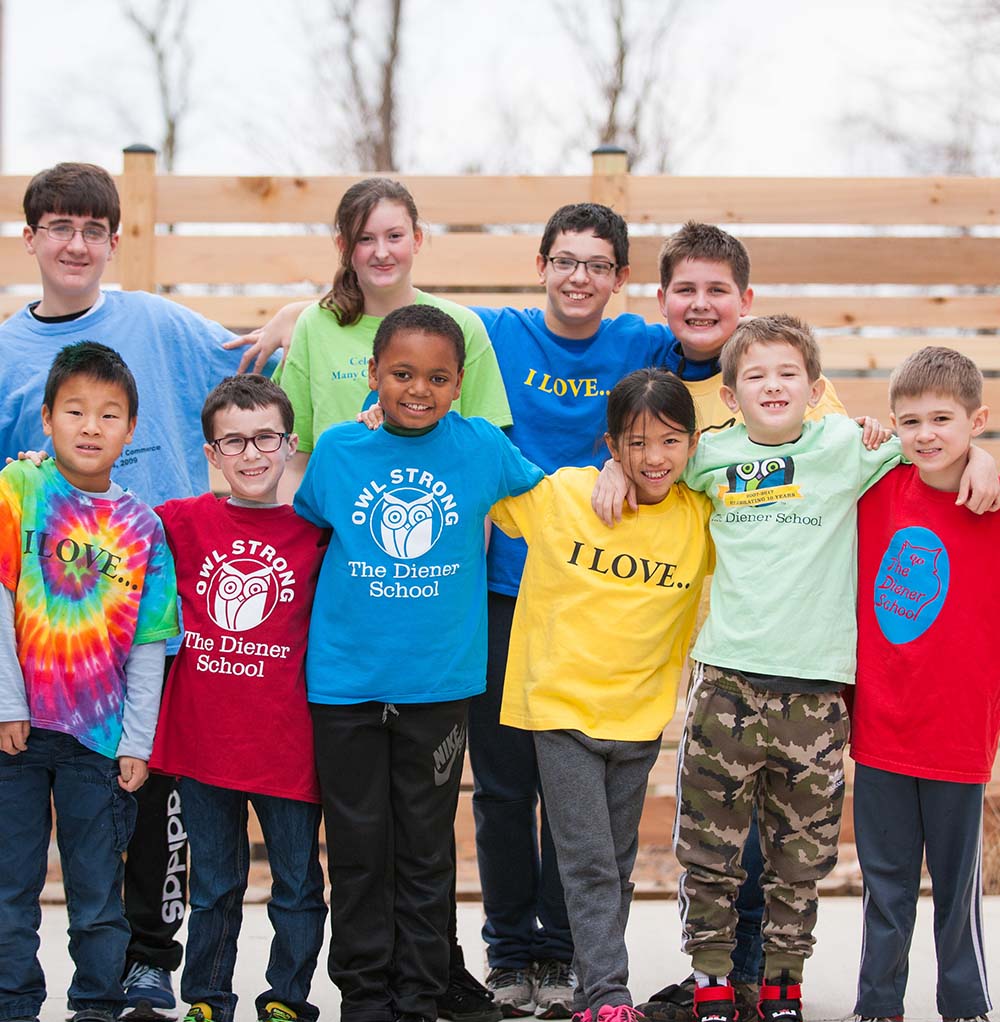 The Diener School Profile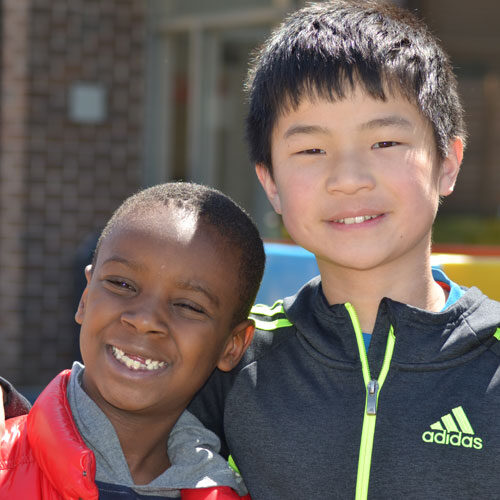 Motivating Minds,
Inspiring Capabilities.
We provide a nurturing yet challenging environment for students in Kindergarten through 8th grade with learning differences that supports academic and social needs and inspires minds for a lifetime.
A Diener Alumni
Family's Perspective
"Their individualized approach got her back onto the level that she needed to be at. But more so, we have seen the joy of learning return. We have seen her confidence, both academically and socially, really return. And we're just so profoundly grateful for Diener for that."
Our Admissions
Every day we are making
an impact.
The Diener School will assess each applicant based on his/her individual strengths and challenges, carefully balancing each applicant's social and academic needs.
Our Testimonials
"Our teachers are better than chocolate."
— a Former Diener Student
You'll want to read more of our creative and heartwarming testimonials from students, alumni, and current parents.