School placement decisions can be an overwhelming experience for any parent. Please read through our website to discover if our language, mission, teaching methods, and student profile might be a match for your family.
The Diener School will assess each applicant based on his/her individual strengths and challenges. Once an application is complete, our admissions committee will determine whether an applicant will be invited for a classroom visit.
Deadlines for 2021-2022 School Year
Admissions Application

Admissions Applications are due on or before February 1, 2021.
Applications received after our deadline will be considered on a rolling admissions basis only.
FACT Mangement Financial Aid Application

FACT Management Financial Aid Application is due on February 1, 2021.
Applications received after our deadline will be considered after on-time applications have been reviewed.
Tuition: $47,350 (Inclusive of ALL therapies including Speech and Occupational Therapy)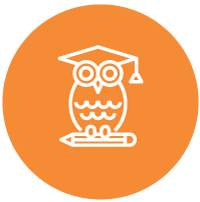 Admissions Application
Ready to Apply to The Diener School?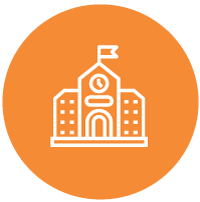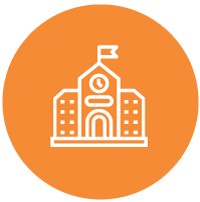 Interested in a Visit?
Take a School Tour
Application Checklist and Process:
Create A Login & Password: You will be asked to create a login and password when you start the online application process. This will allow you to save your information and continue working in more than one sitting as the information required is extensive and may require you to gather details.
Admissions Checklist: These items must be submitted for a complete admissions application.
Photo of Your Child

Please provide a current photo of your child. Acceptable file formats: jpg, png. Please limit the size to under 1 mb.

Release of Information

You will be asked to sign a release of information.

Teacher Recommendation Form

Contact information for your child's teacher will be needed.

Neuro-Psychological or Educational Testing

Please provide testing that has been completed within the last two years.

Therapeutic Reports or Testing

Please provide any therapeutic reports or testing.

School Record(s), Report Card(s), IEPs, etc

Please upload any reports you may have.

Application Fee

There is a $100 application fee at the time the application is submitted online.