Welcome to The Diener School's
Middle School Program
Thank you for your interest in our new Middle School program, designed to support our Diener mission. We are thrilled to open a Middle School program that extends our Elementary School and is responsive to our older students' academic, social, and emotional needs.
Educating the Whole Child
The Diener Difference integrates all the components of a holistic learning environment to create a strong curriculum for academic, social and emotional growth. This allows for meaningful integration of the Diener Schools cornerstones and enables our students' self-esteem to soar.
Our Middle School program includes the following:
5th - 8th Grade

Multi-sensory Instruction

Individualized Learning

Small-Group Instruction for Reading and Math

Orton Gillingham and Phono-Graphix Instruction

Leadership Opportunities

Social Opportunities Both On and Off-campus

Embedded Social-Emotional Curriculum 

Skill-building in Social and Advocacy Skills

Students Learning; Guided by a Team of Professionals
It is our vision that our Diener graduates:
Understand their learning, attention, processing, social, and emotional strengths and challenges and are able to advocate for their needs in each area 

Have the organizational and planning skills to learn effectively in high school

Utilize all available resources to reach their full potential

Demonstrate the responsibility, self-discipline, and reflection that enable them to be kind, respectful, and collaborative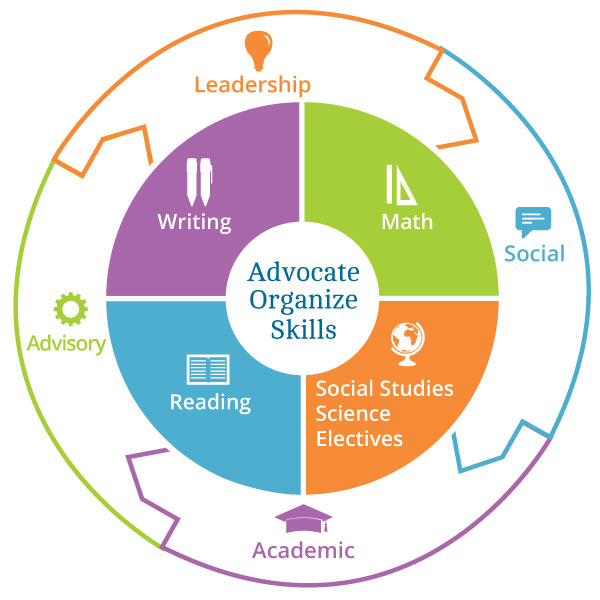 We are excited to offer the Diener Difference
to middle school-aged students.
Check out our Academic Programs, Leadership and Community Service Opportunities for our Middle School Program.
Learn more about the Diener Middle School Program and Schedule a Tour.