is one of our biggest fundraisers of the year.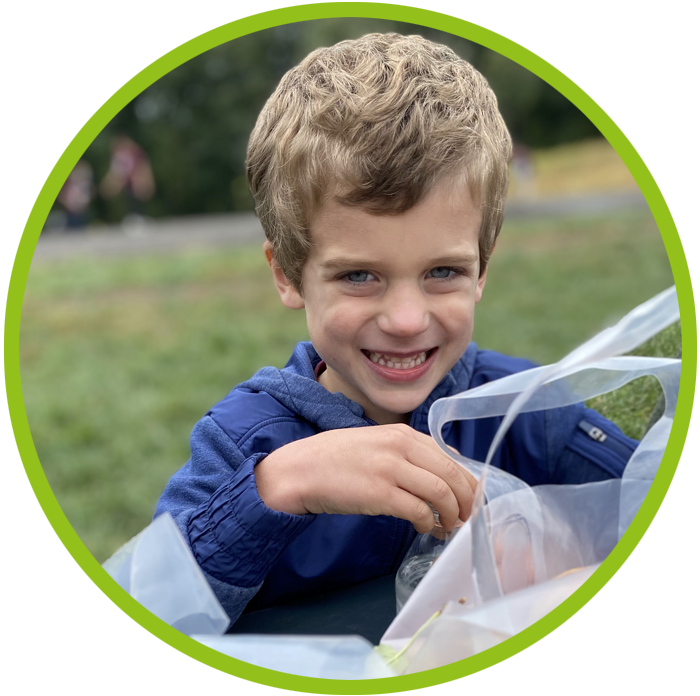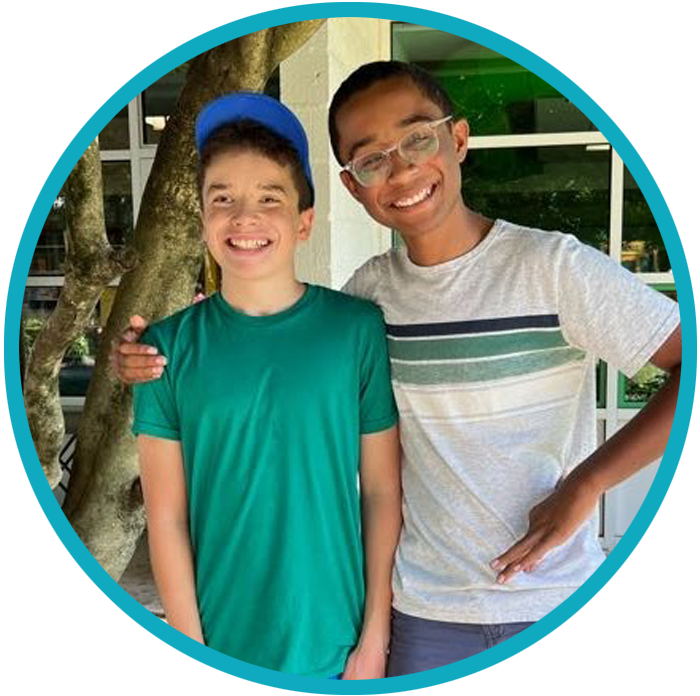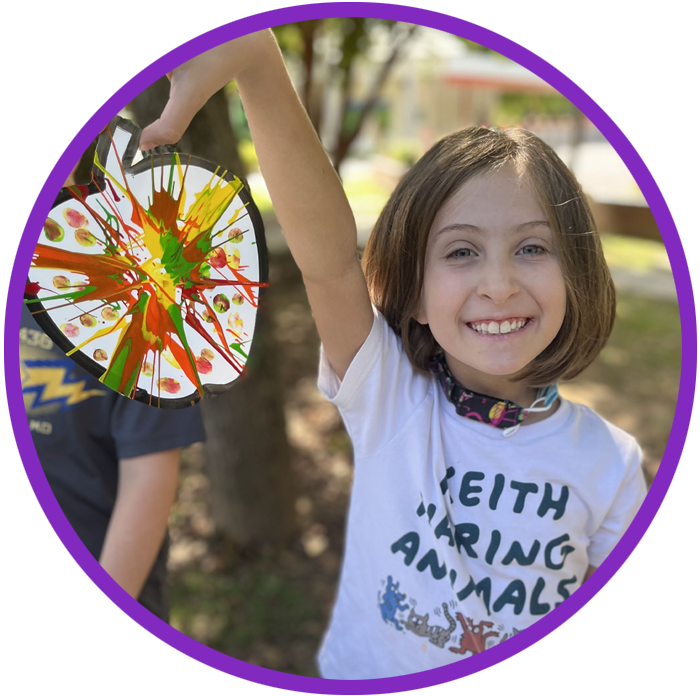 Diener is such an inclusive, welcoming, and tight-knit community and they believe that ALL students, no matter their race, gender, learning style, or ability could succeed and do well.
—Camille, Alumni Student
Recognizing the enormous opportunity and challenge facing The Diener School this year, we will dedicate all 2023-24 Annual Fund revenues, above the minimum needed to balance the FY24 budget, to Building Our Future, the Campaign for The Diener School. We are asking our community for one generous gift this year that will be allocated to the Campaign. Your generosity will help fund ongoing Diener operations and help us secure Diener's new school home for our current students and into the future.
We rely on the generous support from our staff, parents, alumni, grandparents, friends and the larger community to continue to provide students with our specialized program while keeping tuition costs competitive.
Support The Diener School
Please consider a meaningful gift to Diener to help us continue our mission.
The Diener School is a 501(C)3 organization and all gifts are tax-deductible to the fullest extent of the law. Tax ID No. 20-8539999