Have a Question or Want to Reach Out?
We'd love to hear from you.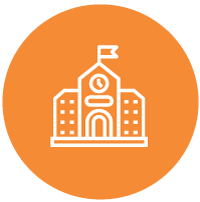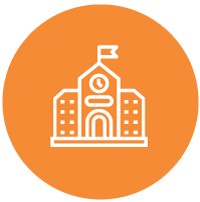 Address
11510 Falls Road
Potomac, MD 20854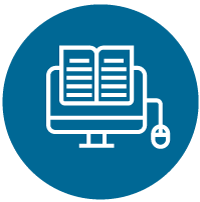 Business Hours
Monday-Friday
8:00 am - 4:00 pm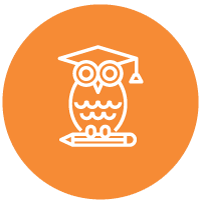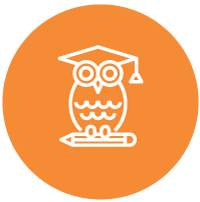 School Hours
Monday, Tuesday, Thursday, Friday
8 am - 3:00 pm
Wednesday: 8 am - 1:45 pm
The Diener School is conveniently located on Falls Road within Har Shalom Synagogue.
Please enter the second set of double doors under the awning. The receptionist will greet you and guide you to the 2nd floor. Parking is available on site.