Have a Question or Want to Reach Out?
We'd love to hear from you.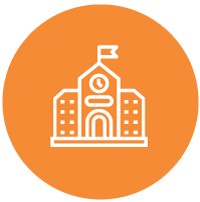 Address
11701 Danville Drive
North Bethesda, MD 20852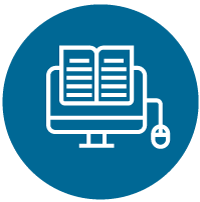 Business Hours
Monday-Friday
8:00 am - 4:00 pm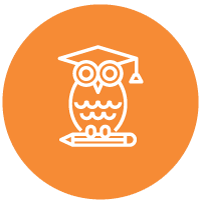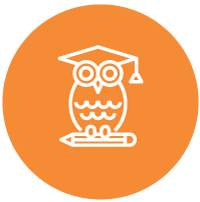 School Hours
Monday, Tuesday, Thursday, Friday
8 am - 3:00 pm
Wednesday: 8 am - 1:45 pm
The Diener School is conveniently located on the campus of Green Acres School.