The Kids For Kids Fund (KFKF)
Philanthropy is the giving of oneself for the good of humanity. Anyone can be a philanthropist, no matter age or income. Philanthropy is not just about money, but also about using your brain, voice, muscles, ears, and heart to help others.
The Kids for Kids Fun community service program:
Nurtures a philanthropic disposition in children.
Is research-based and kid-tested across 20+ schools and 1,000+ kids in Maryland.
Offers an experiential learning curriculum focused on empathy, compassion, and the dignity of every child.
Connects children and families to great local non-profits serving the needs of children.
The Benefits of KFKH at The Diener School
Gives our kids a unique foundation for service learning by:
Broadening kid's understanding of the needs around them.
Empowering kids to feel that there are many ways that they can uniquely contribute.
Connecting children and families to local non-profits.
Introducing giving with dignity rather than pity.
Providing our Diener community with a framework and tools to carry out these new philanthropic practices at school and at home.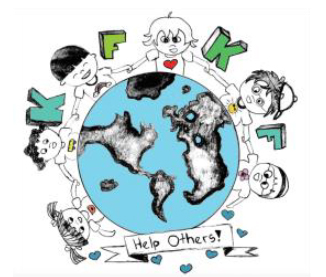 Learn more about the Diener Middle School Program and Schedule a Tour.