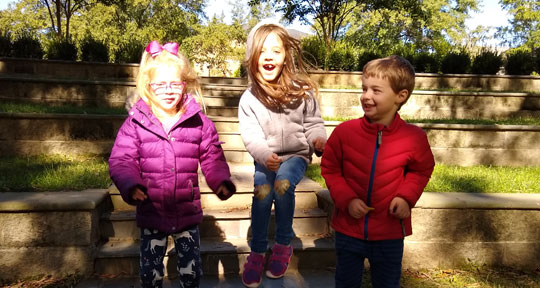 Our Mission
To provide a nurturing yet challenging environment for students in Kindergarten through 8th grade with learning differences that supports academic and social needs and inspires minds for a lifetime.
One Child. A Collaborative Community. A World of Difference.
The Diener School History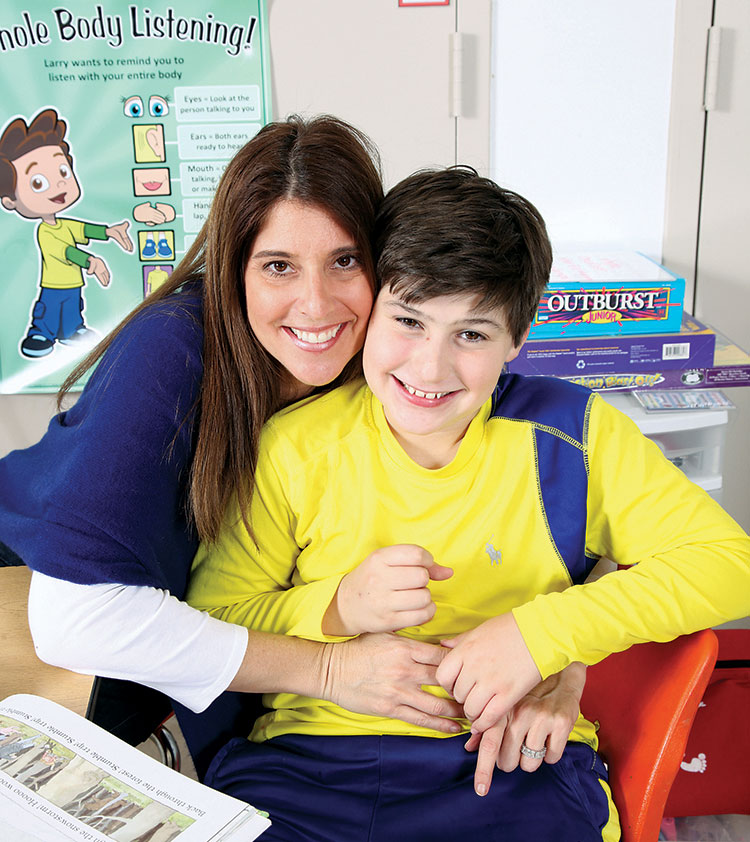 Founder: Jillian Copeland
The Diener School's unique outlook began with Jillian Copeland's personal journey as she searched for a school for her own son with unique learning challenges.
After surveying the Washington D.C. area for schools that support students who have language, learning, and social challenges, Jillian determined that the metropolitan area lacked a program that would offer a solid academic experience while, at the same time, providing students with meaningful and practical social and developmental growth.
With a strong educational background and particular expertise in the special needs arena, Jillian explored the best practices of programs throughout the country. She studied past and present research and worked with educational and developmental experts to create the "Diener Pyramid of Learning for the Whole Child," a comprehensive structure of learning that became the foundation of The Diener School and its success.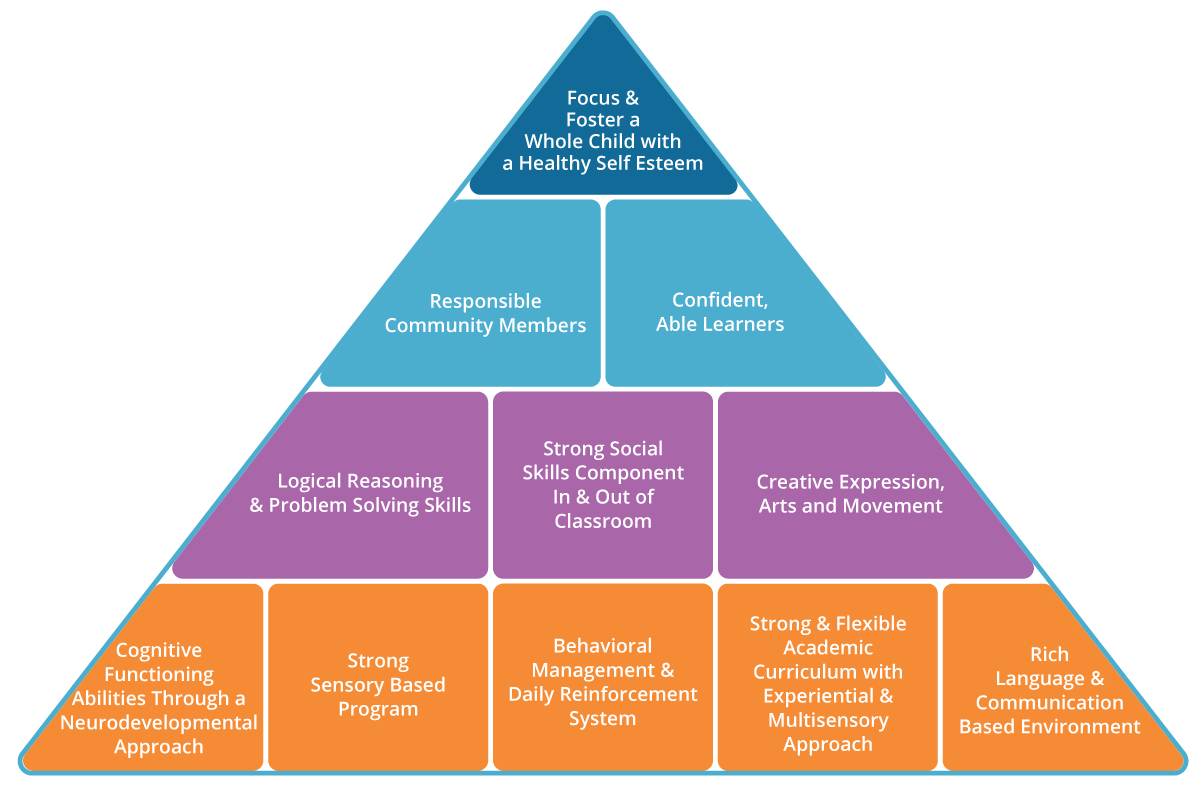 Non-Discrimination Statement: The Diener School does not discriminate on the basis of race, color, religion, gender, pregnancy, national or ethnic origin, age, marital status, sexual orientation, disability, genetic information, or military service in the administration of our educational, admission, personnel, and financial aid policies, and all school-administered programs.