Our newly developed Student Council will have an opportunity to serve in officer roles.
Our middle school students will have an opportunity to serve as School Ambassadors supporting our admissions team in welcoming and educating perspective families and professionals.
Students may participate in sharing important news of the day.
Our middle schoolers will develop relationships with our younger students, which could include buddy reading, community service projects and lunch bunch.
The Diener School will be partnering with The Giving Square, a local non-profit organization that recognizes children as leaders for a new model of philanthropy. Students will participate in weekly community service instruction and explore their own identity as philanthropists, the perspectives of others, and local community solutions.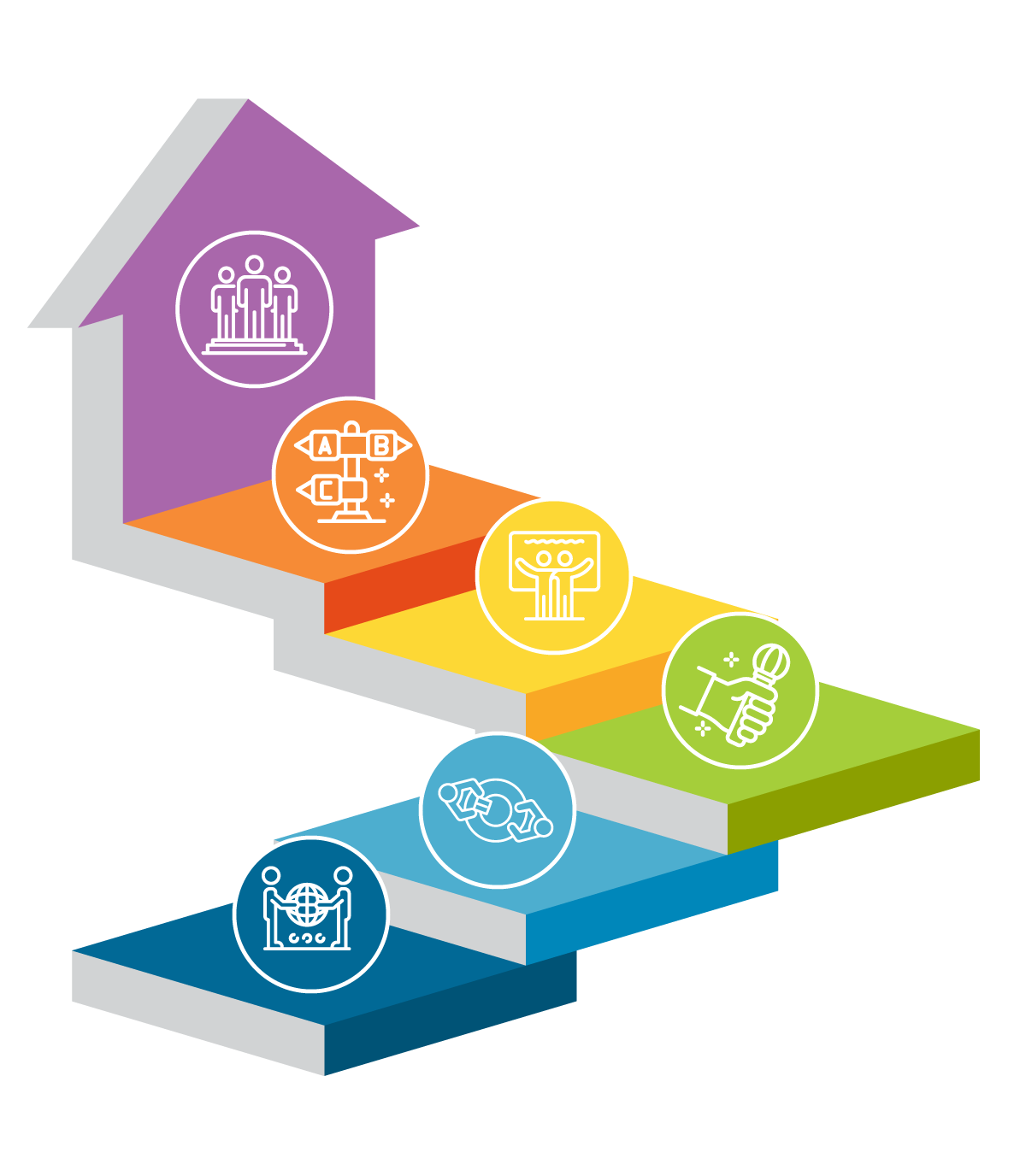 Learn more about the Diener Middle School Program and Schedule a Tour.