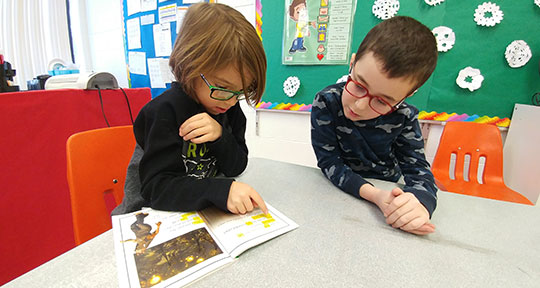 The Diener Difference really shines throughout all of our academic programming. Our small group instruction, multi-sensory learning, and integrative movement supports us in meeting our mission of educating the whole child.
Our curricula provide comprehensive instruction in vocabulary, phonics, phonemic awareness, fluency, and comprehension strategies. We use the following programs:
Interventions By Design
Reading A – Z
Mondo
Guided Reading with the use of instructional level fiction and non-fiction texts
Supplemental Programs
Phono-Graphix – a research-based system designed to teach reading and spelling
Read Naturally – improves comprehension and vocabulary through fluency development
Orton-Gillingham based Phonics Programs – improves decoding skills
Curriculum: Houghton Mifflin Harcourt (HMH) ScienceFusion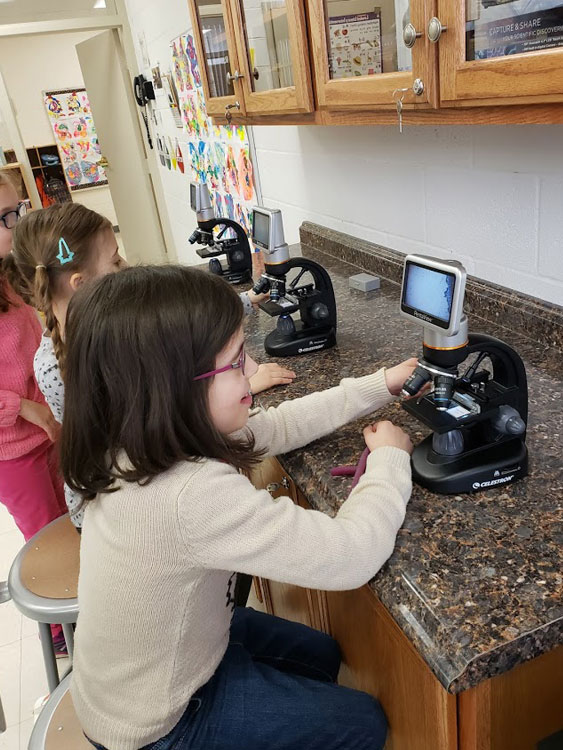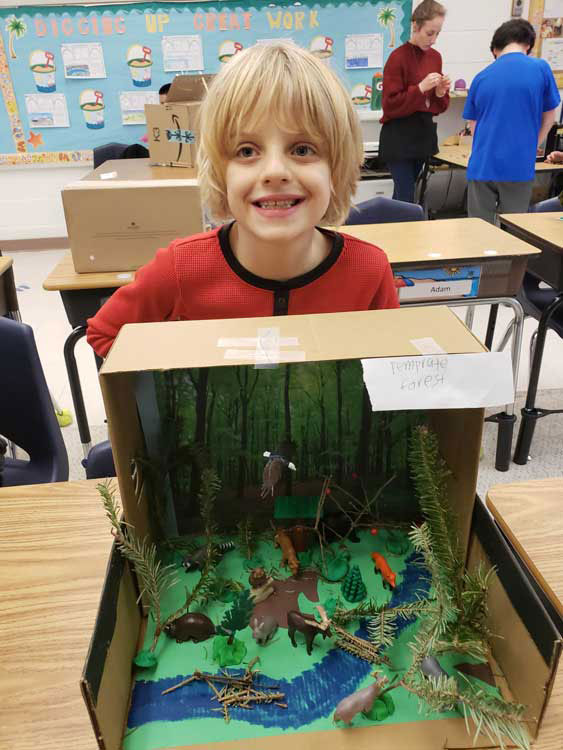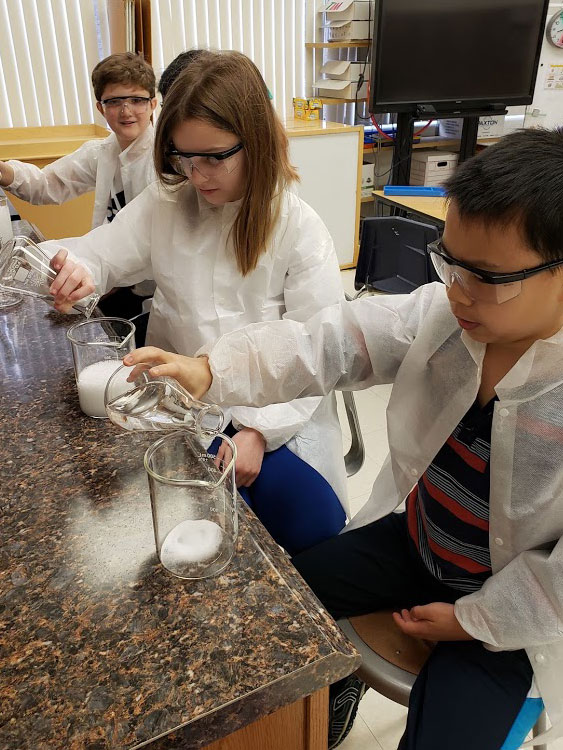 Handwriting Without Tears — uses fun, engaging, and developmentally appropriate instructional methods to enable children to master handwriting as an automatic and comfortable skill.
Step Up to Writing — a multi-sensory writing strategy designed to help students improve reading and listening comprehension, expand vocabulary, master sentence writing and learn to write effective paragraphs, speeches, essays and reports.
Keyboarding Without Tears — is a web-based curriculum for grades K–5 that teaches pre-typing skills, typing, general computer readiness, digital citizenship, and online test prep.