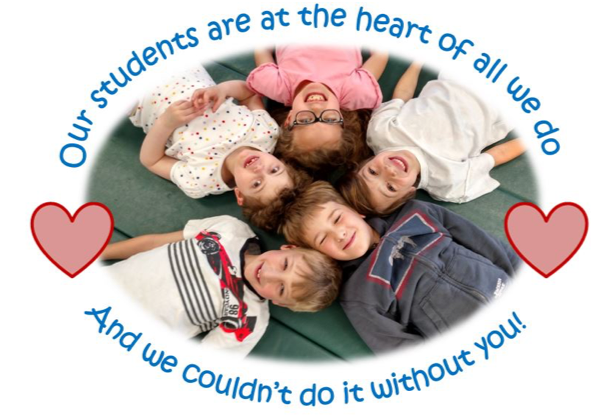 is one of our biggest fundraisers
of the year.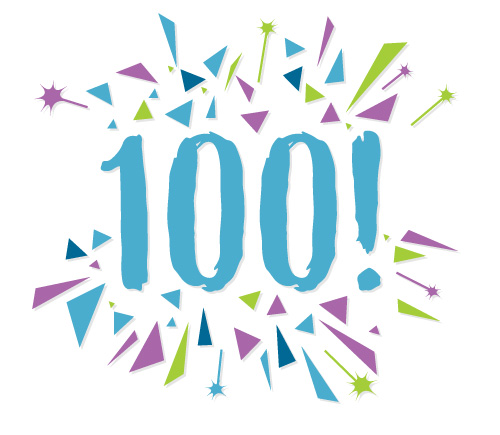 Parent, Staff, and
Board of Trustee
Participation
Gifts made to our annual fund have allowed us to continue to provide and support our low student to teacher ratio, therapeutic interventions, staff development, and our ever-growing, much-needed scholarship fund.
We are proud to say that we have achieved 100% Parent, Staff and Board of Trustee participation over the last several years.
We rely on the generous support from our staff, parents, alumni, grandparents, friends and the larger community to continue to provide students with our specialized program while keeping tuition costs competitive.
Thank you for your continued support of our program and more importantly, investing in our student's future.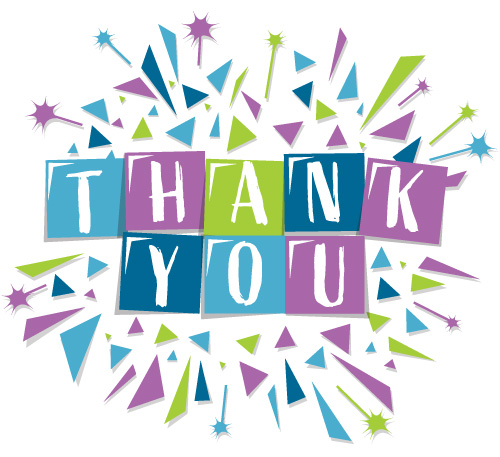 Support The Diener School
Please consider a meaningful gift to Diener to help us continue our mission.
The Diener School is a 501(C)3 organization and all gifts are tax-deductible to the fullest extent of the law. Tax ID No. 20-8539999