is one of our biggest fundraisers of the year.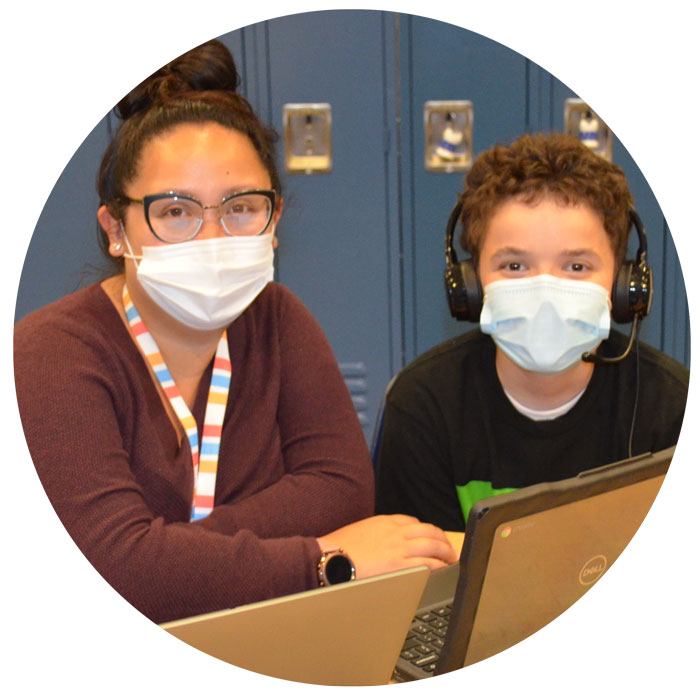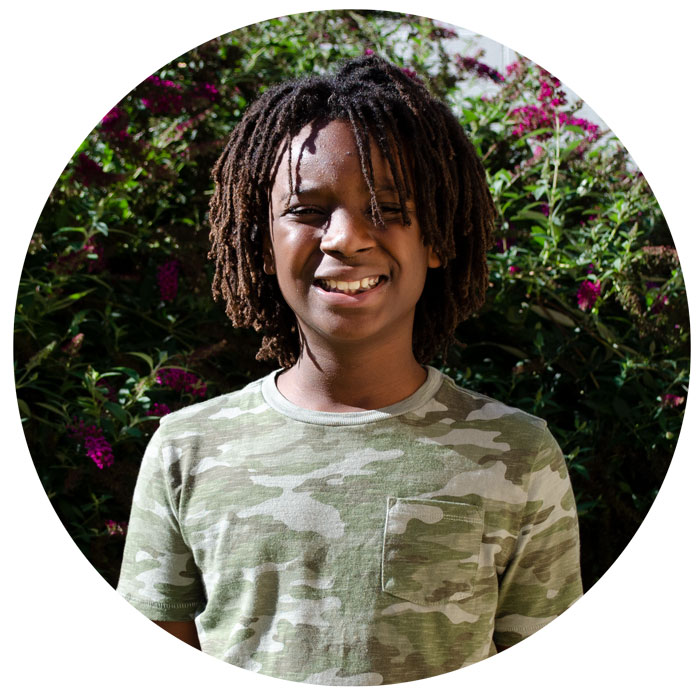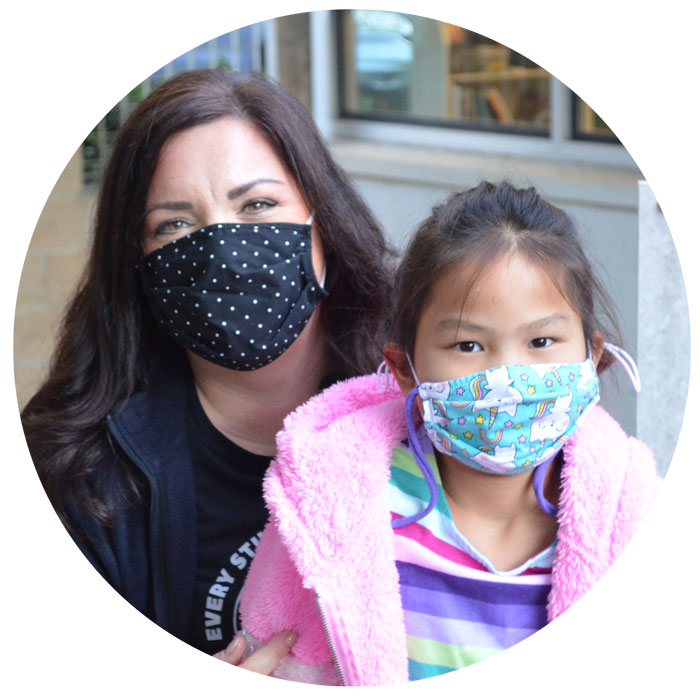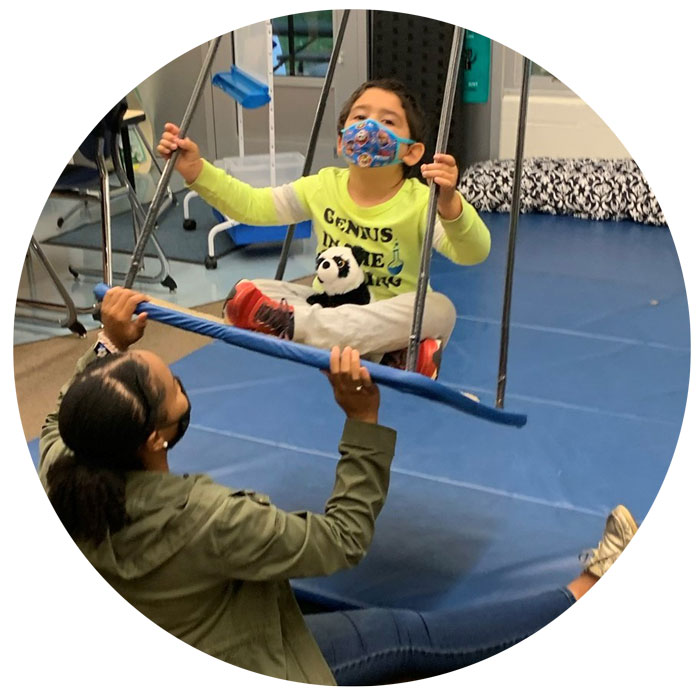 As long as you are here at Diener you have a much better chance at a brighter future.
—Lauren Clark, Occupational Therapist at Diener
Gifts made to our annual fund have allowed us to continue to provide and support our low student to teacher ratio, therapeutic interventions, staff development, and our ever-growing, much-needed scholarship fund.
We are proud to say that we have achieved 100% Parent, Staff and Board of Trustee participation over the last several years.
We rely on the generous support from our staff, parents, alumni, grandparents, friends and the larger community to continue to provide students with our specialized program while keeping tuition costs competitive.
What is The Diener School's Annual Fund Campaign and how are the funds used?
The Annual Fund campaign is the cornerstone of The Diener School's fundraising efforts. It closes the gap between tuition revenue and operating expenses and contributes to and enhances many features of the school: upgraded technology, curricula, facilities improvements, professional development, field trips, and on-site programs and performances, competitive salaries for our teachers, our much need scholarship fund and more. All contributions, regardless of size, are gratefully received.
$10,000+
Great Horned Owls
$5,000 - $9,999
Eastern Spotted Owl
$2,500 - $4,999
Long Eared Owl
$1,500 - $2,499
Barn Owl
$1,000 - $1,499
Persimmon
$500 - $999
Maple
$250 - $499
Beech
Up to $249
Pine
Diener recognizes our alumni who have graduated within the past 10 years and contribute to the Annual Fund at any level.
This is a varied and personal decision. We ask that each person and/or family make a gift that is personally significant to them. Every gift is helpful and welcome. Every student benefits from your gift, small and large. We receive gifts ranging from  $5 to $15,000. However, you determine what your family can comfortably give and no gift is too small.
No, the Annual Fund is completely separate from and has absolutely no impact on financial aid applications for awards.
Yes! The Diener School is a 501(c)3 organization and as such, all gifts are 100% tax-deductible to the full extent of the law. The Diener School will send you a receipt for tax purposes within two weeks of receipt of your gift. Our tax ID number is 20-8539999.
Whatever the size of the gift or how the contribution is made to The Diener School each and every gift is valued and of vital importance to the school's mission.
Checks may be made payable to: The Diener School
Mail to: 
The Diener School
11701 Danville Drive
North Bethesda, MD 20852
When you choose to make a recurring gift, you become a sustaining donor to The Diener School, helping to ensure our financial and operational stability so that we can focus on the positive experience and well-being of our students.
Making a legacy gift through a bequest provision or another type of planned gift is a way to express your belief in The Diener's School mission. Please contact the Business Office for more information.
Many companies match the philanthropic contributions of their employees. The donor obtains a form from the employer's personnel office and can include the form with the Annual Fund gift. The school will submit the form and a check is sent directly to The Diener School. Upon receipt of the matching gift, the donor is notified. To find out if your employer provides matching gifts to non-profit, educational institutions, contact your personnel office.
Securities and mutual funds that have increased in value and been held for more than one year are popular assets to use when making a gift. Making a gift of securities or mutual funds to us offers you the chance to support our work while realizing important benefits for yourself. Please contact the school for more information on gifting securities.
In addition to their cash contributions, many families give gifts-in-kind. These may include professional services such as printing or carpentry and items such as computers, furniture, or artwork.
Support The Diener School
Please consider a meaningful gift to Diener to help us continue our mission.
The Diener School is a 501(C)3 organization and all gifts are tax-deductible to the fullest extent of the law. Tax ID No. 20-8539999