is one of our biggest fundraisers of the year.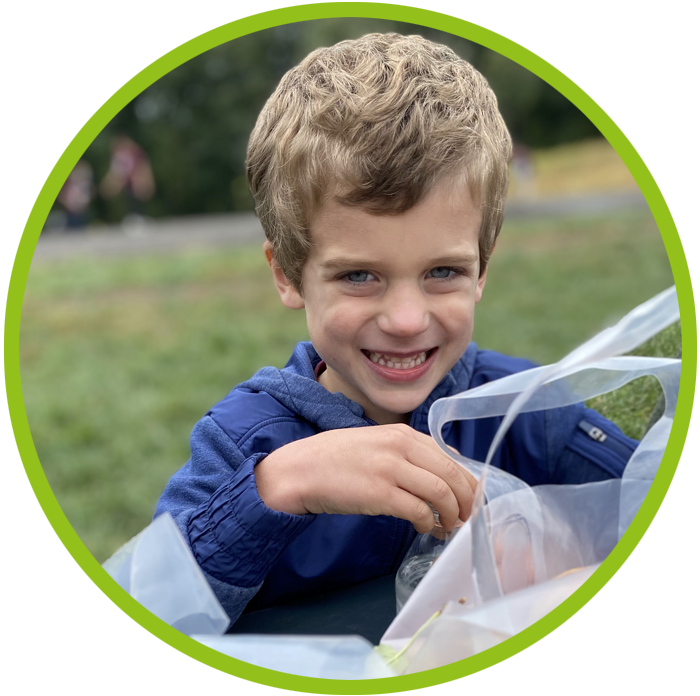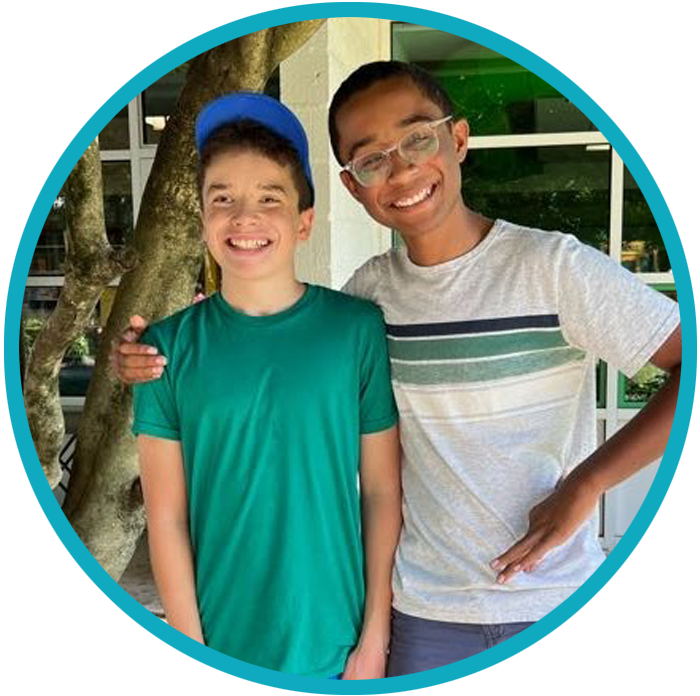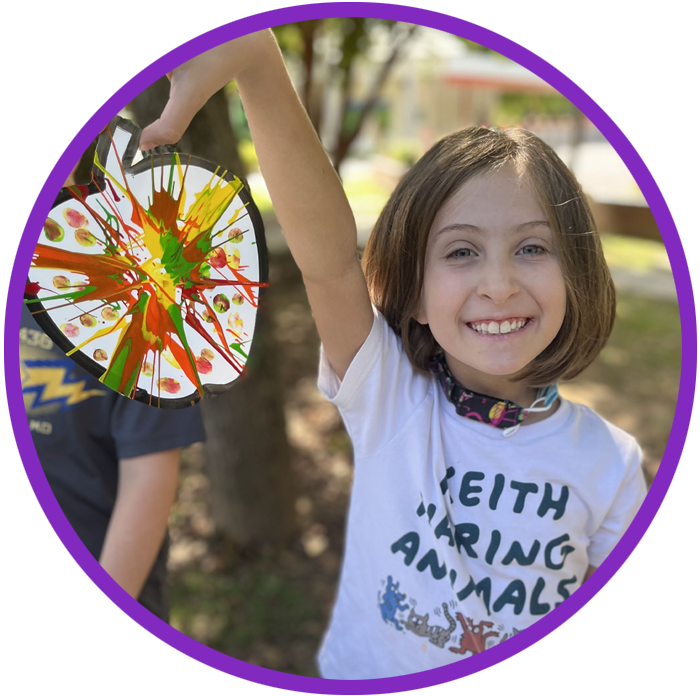 Diener is such an inclusive, welcoming, and tight-knit community and they believe that ALL students, no matter their race, gender, learning style, or ability could succeed and do well.
—Camille, Alumni Student
Gifts made to our annual fund have allowed us to continue to provide and support our low student to teacher ratio, therapeutic interventions, staff development, and our ever-growing, much-needed scholarship fund.
We are proud to say that we have achieved 100% Parent, Staff and Board of Trustee participation over the last several years.
We rely on the generous support from our staff, parents, alumni, grandparents, friends and the larger community to continue to provide students with our specialized program while keeping tuition costs competitive.
What is The Diener School's Annual Fund Campaign and how are the funds used?
The Annual Fund is the cornerstone of The Diener School's fundraising efforts. It closes the gap between tuition revenue and operating expenses and contributes to and enhances many features of the school: upgraded technology, curricula, facilities improvements, professional development, field trips, on-site programs, competitive salaries for our teachers, our much-needed scholarship fund and more. The Annual Fund begins mid-October and ends December 31, 2023. All contributions, regardless of size, are gratefully received and appreciated.
Up to $499
Diener Friends Circle
$500-$1,499
Blue & Green Circle
$1,500 - $4,999
Owls of a Feather Circle
$5,00 - $9,999
Diener Difference Circle
$10,000+
Head of School Circle
Those who contribute $1,500 or more are recognized in our Leadership Circle.
Donors at this level are invited to special events throughout the year.
Diener recognizes our alumni who have graduated within the past 5 years and contribute to the Annual Fund at any level.
This is a varied and personal decision. We ask that each person and/or family make a gift that is personally significant to them. Every student benefits from your gift, small and large. We receive gifts ranging from $5 to $15,000. However, you determine what your family can comfortably give and no gift is too small.
Yes! The Diener School is a 501(c)3 organization and as such, all gifts are 100% tax-deductible to the full extent of the law. The Diener School will send you a receipt for tax purposes within two weeks of receipt of your gift. Our tax ID number is 20-8539999.
Gifts to the Annual Fund may be made in a variety of ways. All gifts made to the Annual Fund are tax-deductible to the full extent of the law.
Checks may be made payable to: The Diener School
Mail to: 
The Diener School
11701 Danville Drive
North Bethesda, MD 20852
When you choose to make a recurring gift, you become a sustaining donor to The Diener School, helping to ensure our financial and operational stability so that we can focus on the positive experience and well-being of our students.
Many companies will match all or a portion of their employee's contributions. Check with your company's Human Resources Department to determine matching gift availability and
program terms.
Securities and mutual funds that have increased in value and been held for more than one year are popular assets to use when making a gift. Making a gift of securities or mutual funds to us offers you the chance to support our work while realizing important benefits for yourself.
Please contact the school for more information on gifting securities.
Annual Fund runs through December 31, 2023. All gifts and pledges must be fulfilled by June 30, 2024. Questions? Contact Laurie Aaronson at laurie@thedienerschool.org
Support The Diener School
Please consider a meaningful gift to Diener to help us continue our mission.
The Diener School is a 501(C)3 organization and all gifts are tax-deductible to the fullest extent of the law. Tax ID No. 20-8539999